Let us help you
You already do the amazing work, let us help you focus on what matters the most to you!
Packagepages offers you a free of charge homebase for your open source work. By providing Analytics, Insights and a free domain for all your projects.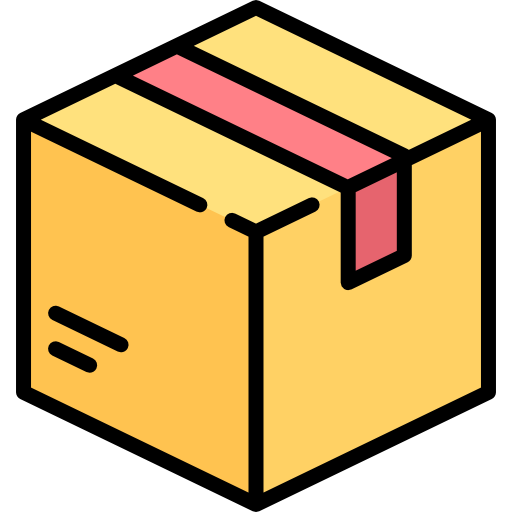 Features to help you!
Cloudflare integration
Get a free domain name for your next package. For your documentation or marketing website.